Drop us a message!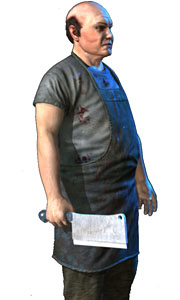 For any general information, bug reports, press, site issues,  you can contact us using this form bellow, or here:
If your looking to work with us, please first check our jobs listening page.
You can contact us to this email jobs@tendogames.com
For all other questions, issues, feedback, suggestions about the game please use our forums.
© 2015 TendoGames, all rights reserved.