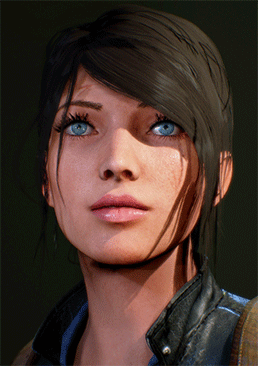 For any general information, press release, you can contact us here:
contact@tendogames.com
We are now ready for media, marketing requests and press access for the game. Serious inquiries only please, we check all requests to make sure they are legitimate. Anything resembling spam will be ignored.
If your looking to work with us, please first check our
jobs listening page
.
For any other questions, issues, please use our Discord Channel:
https://discord.gg/MfmWJJb
Thank you!
© 2015-2020 TendoGames, all rights reserved.