Them & Us – Early Access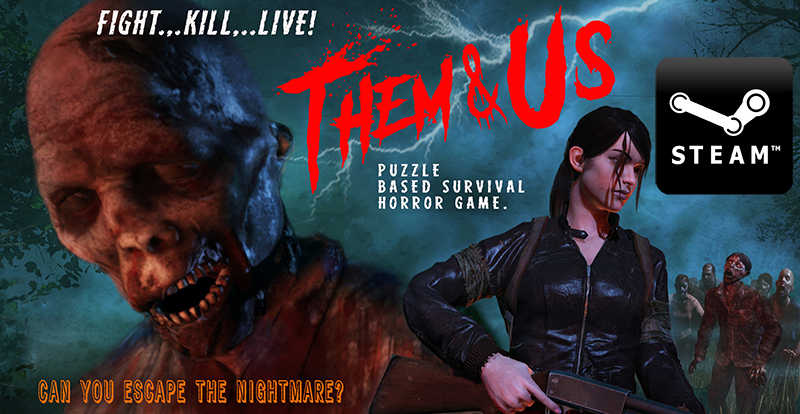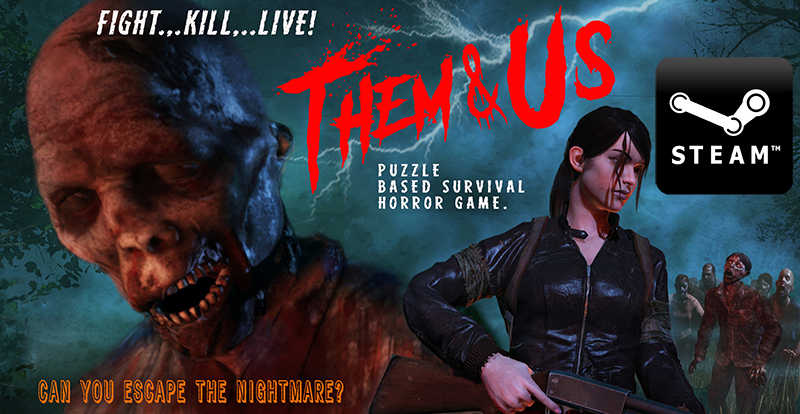 Hi,
We are quite happy knowing people enjoyed our free demo and got more interest in this project. Because of this we would like to announce that we want our community to involve more in our project. Them & Us is now on steam early access.
You can now test the game and send your suggestions and feedbacks while we developing Them & Us. We want to achieve an immersive game experience while in this stage of development.
As mentioned on March, 31, 2018 the game comes on Steam as Early Access release. And the moment arrived, Them & Us is now on Steam.
The game supports full controller support including steam controller "Gamepad With High Precision Camera/Aim".
We have opened also a 10% discount for the first week.
Thank you for understanding and for reading!
Best Regards,
TendoGames
0 Comments
ON "

Them & Us – Early Access

"
© 2015-2019 TendoGames, all rights reserved.